About Mark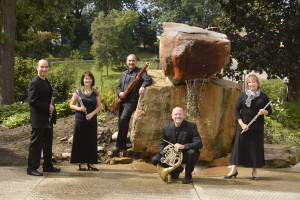 Mark DeMio received und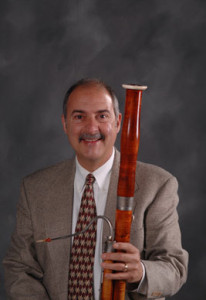 ergraduate and graduate degrees from the Cleveland Institute of Music. He performs frequently with the Cleveland Orchestra including tours and recordings on both bassoon and contrabassoon. Among the other groups he performs with are Kent Sate University's Black Squirrel Winds, Akron Symphony, Erie Philharmonic, Trinity Cathedral Chamber Orchestra and Trinity Chamber Players, Blue Water Chamber Orchestra, Cleveland Chamber Symphony, the Blossom Festival Band and the Blossom Festival Orchestra.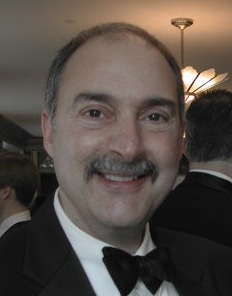 Mr. DeMio balances a busy performance and teaching freelance lifestyle. He is on the faculty at the Cleveland Institute of Music (secondary basson), Cleveland State University, Case Western Reserve University, is Assistant Professor of Bassoon at the H.A. Glauser School of Music of Kent State University, as well as being faculty in the preparatory departments of the Cleveland Institute of Music, the Baldwin-Wallace University Conservatory of Music and the Music Settlement.
As a native of Cleveland, Ohio, Mark DeMio took the opportunity to study extensively with the fine bassoonists of the Cleveland Orchestra; Principal George Goslee, Assistant Principal Ronald Phillips, Second Bassoonist Phillip Austin and Contrabassoonist Stanley Maret. Thus he continues the Cleveland style of woodwind artistry in his teaching and performing.
The fine art of reed making is a specialty of Mr. DeMio's, which he began learning in the earliest years of his study with the Cleveland Orchestra bassoonists, and subsequently with other great bassoon players.
Mark DeMio especially enjoys time at home with his pianist wife Elizabeth, children Teresa and Vincent, and the rascally dogs.